CITIES
USING DATA AND INSIGHT WE CAN HELP DEVELOP SPORT AND PHYSICAL ACTIVITY STRATEGIES TO MEET LOCAL NEEDS AND ENCOURAGE PARTICIPATION
One of the most effective ways to improve public health and reduce spiralling healthcare costs is to get people to do physical activity for at least 150 minutes a week.
By subscribing to our sport and activity intelligence platform, cities can access all the data they need to address the inactivity problem at city level. We help them interpret the insights and work with them to develop local interventions to get people moving and hearts pumping.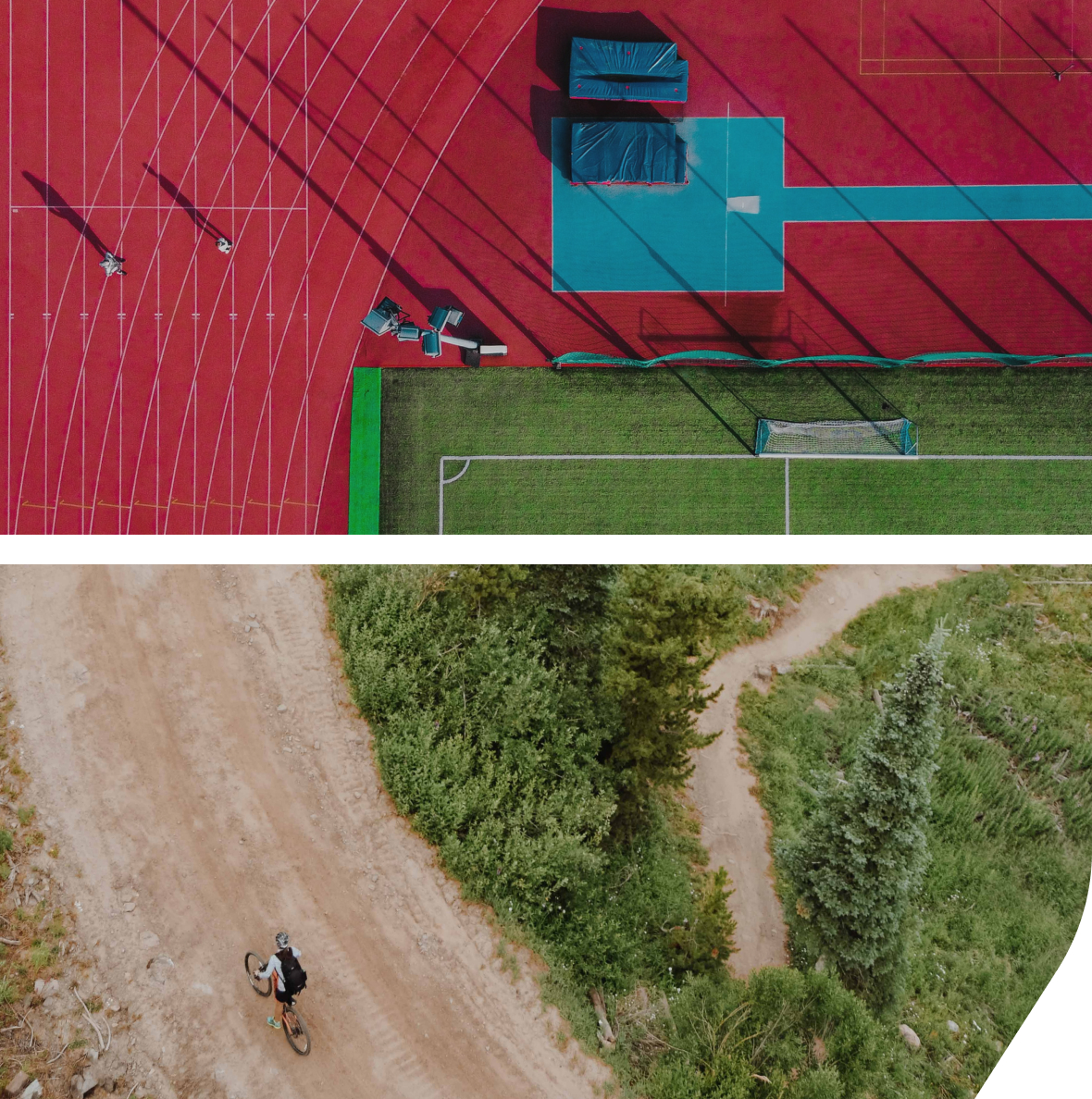 Liverpool 2022 Feasibility and Bid
4GLOBAL was retained by Liverpool City Council to undertake a wide-ranging feasibility study into the rationale of bidding to become the UK's Candidate City to bid for the 2022 Commonwealth Games following the withdrawal of Durban as Host City.