Government
INACTIVITY KILLS ONE IN 10 PEOPLE WORLDWIDE AND IS THE SINGLE BIGGEST CAUSE OF ILL HEALTH AND SPIRALLING HEALTHCARE COSTS
Governments urgently need to address the increase in lifestyle-related diseases and their adverse effects on society. Healthcare costs are spiralling; productivity is falling, people are dying. By licensing our platform to governments, they can access all the data they need to understand the inactivity problem and address it.
We can also assist them if needed in interpreting the insights and help develop national-level interventions, strategies and policies to drive greater interest and participation in sport. By getting people active, governments can improve health, save lives and save billions in healthcare costs.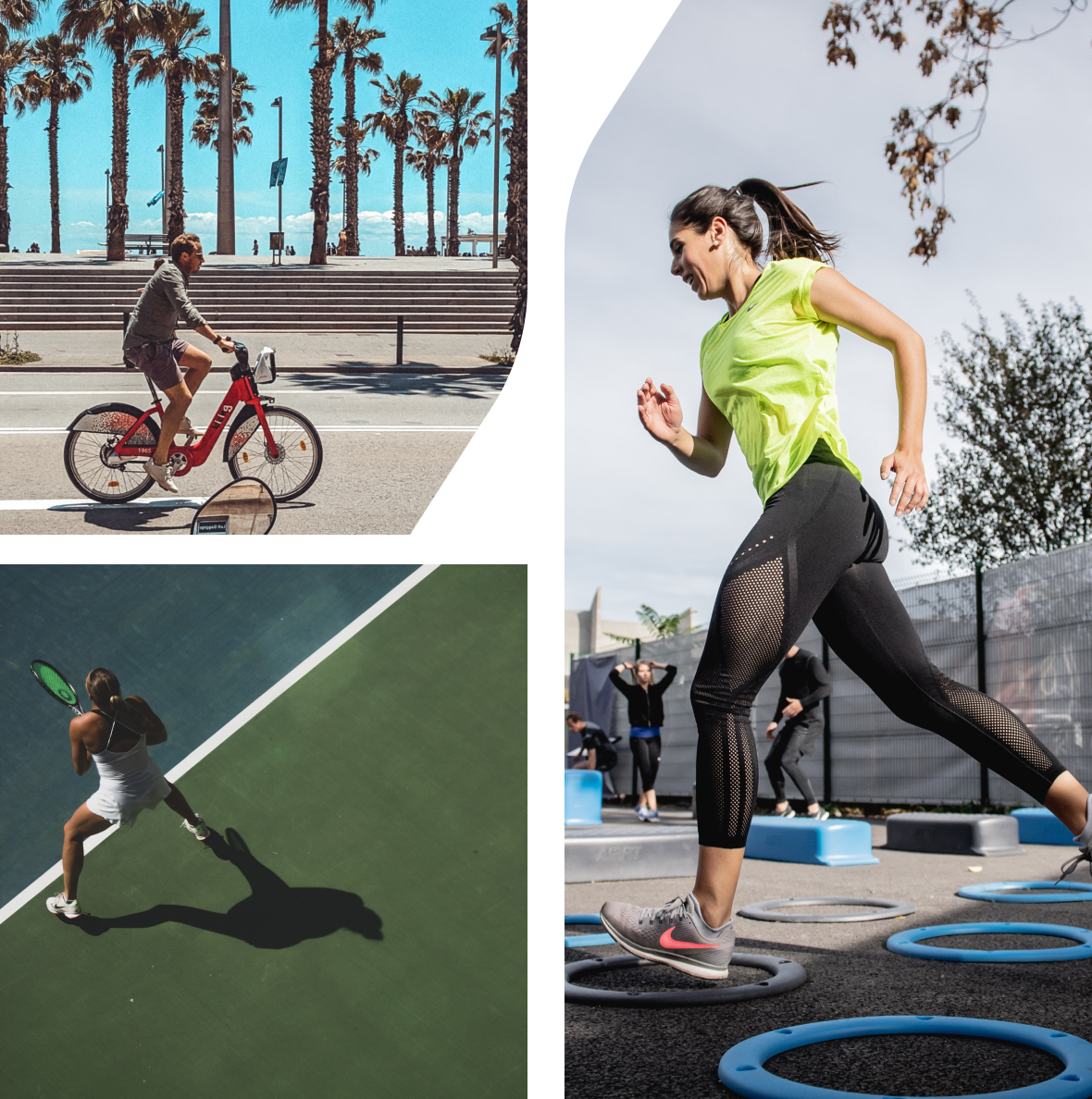 SPORT ENGLAND
The Swim England, Value of Swimming Report 2019 shows how swimming positively contributes to physical and mental wellbeing, individual and community development and helps to reduce the burden to our health and social care system.