SPORTS FEDERATIONS
As a sports federation, you are on the front line of improving health and well-being
Our sport intelligence platform is a fully integrated ecosystem that links and integrates national and local-level activity wherever it takes place. By using our platform under licence, sports federations can predict the behaviour of members and gain insights into activity trends. The platform has helped national, and international sports federations understand and capitalise on the social impact of their sport at the city and national levels. It also helps monitor and evaluate initiatives to get more people active through their sport.
Using our data collection and analytics technology, we can measure ROI and the direct benefits and impact on public health. We also help sports federations maximise their value from data insights and support funding cases to their national governments.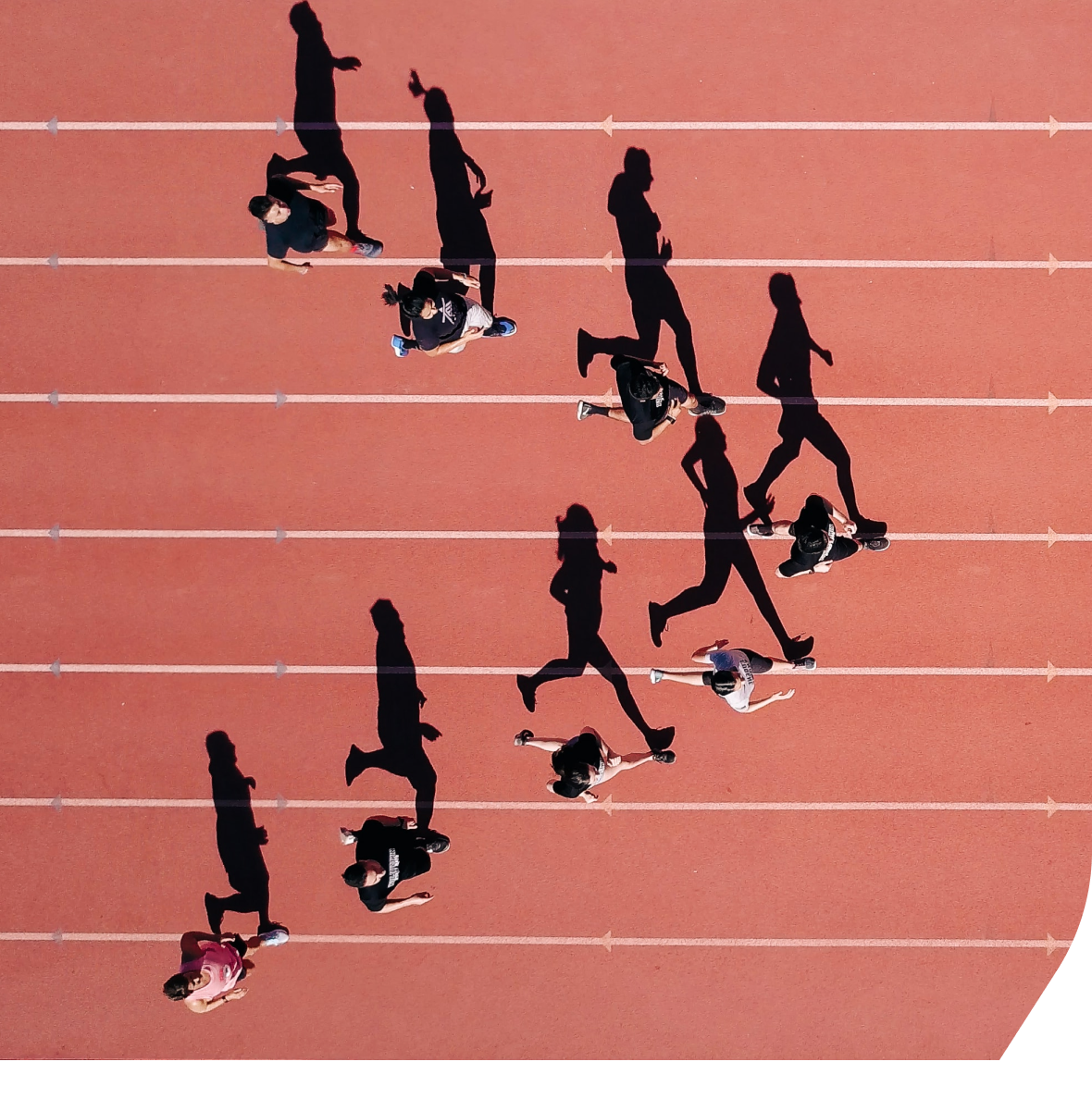 RFU Rugby 365 Investment and Facility Strategy
The project included strategic advice on the roll-out of The Rugby Football Union's Rugby 365 Artificial Grass Pitch programme– part of the Rugby World Cup 2015 legacy of delivering more than £50m investment over four years into the development of 100 AGP's across England.