MARKETING INTELLIGENCE
Dynamic and automated communications let you connect to your current and prospective clients.
Multi-Use Module
Used as a standalone module or more effectively with strategic insight gathered from targeting modules such as Biz Insight, Geo Impacts or Social Value Calculator.
A focused and controllable marketing strategy is essential to all successful operators. Getting the right message to the right people at the right time is at the heart of this module.
Marketing Intelligence allows customers to dynamically create surveys, standard mailers such as birthdays and bulletins as well as campaign templates for regular or ad-hoc campaigns linked to customer journeys.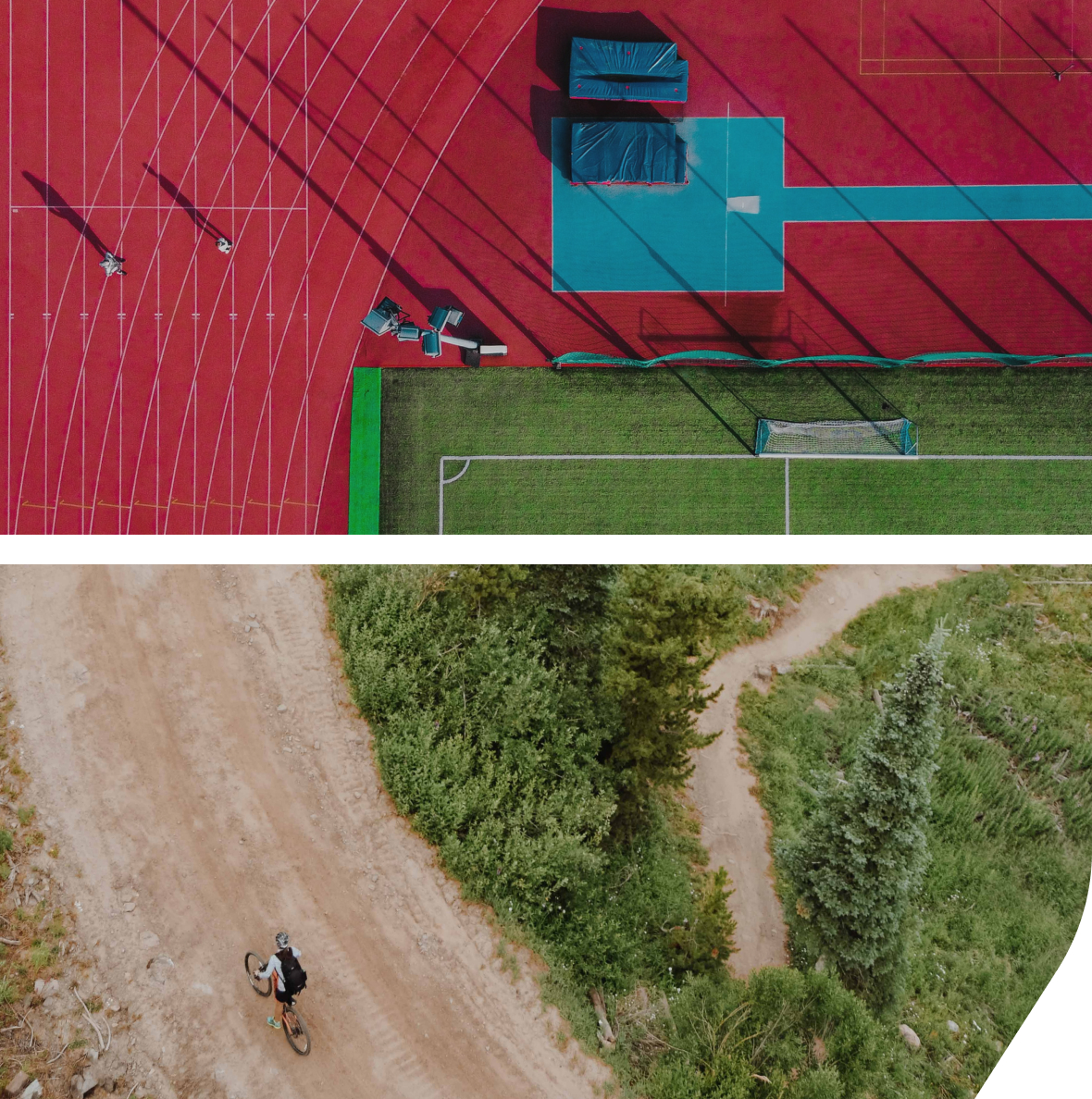 FEATURES
Target your Campaigns
DataHub linked triggers – allow for appropriate campaigns to the right people, leading to higher rates of return.
Reduced marketing costs – through links to other DataHub modules allowing for identification of specific demographics, sports and locations.
Simple user interface – for configuring branded campaigns and maintain strong customer communication plans
Reporting – Open and click rates allow monitoring of campaigns.
Automated Triggers automated marketing strategies, maintaining direct, regular connection.
Track outcomes – of campaigns to optimise the customer journey through access to shared best practices from the sector
Automated delivery – of a wide variety of communication.
Click here to download the Marketing Intelligence Report