Services
ALL THE DATA IN THE WORLD HAS NO VALUE UNLESS IT'S ACCESSIBLE AND, ULTIMATELY, ACTIONABLE.
MAJOR SPORTING EVENTS
4GLOBAL use a dynamic mix of strategic and technical expertise to service the entire life cycle of an event. Where necessary, we'd like to develop bespoke solutions for unique requirements.
Event hosting strategy and bidding support

Strategic planning and event delivery implementation

Legacy planning, monitoring and evaluation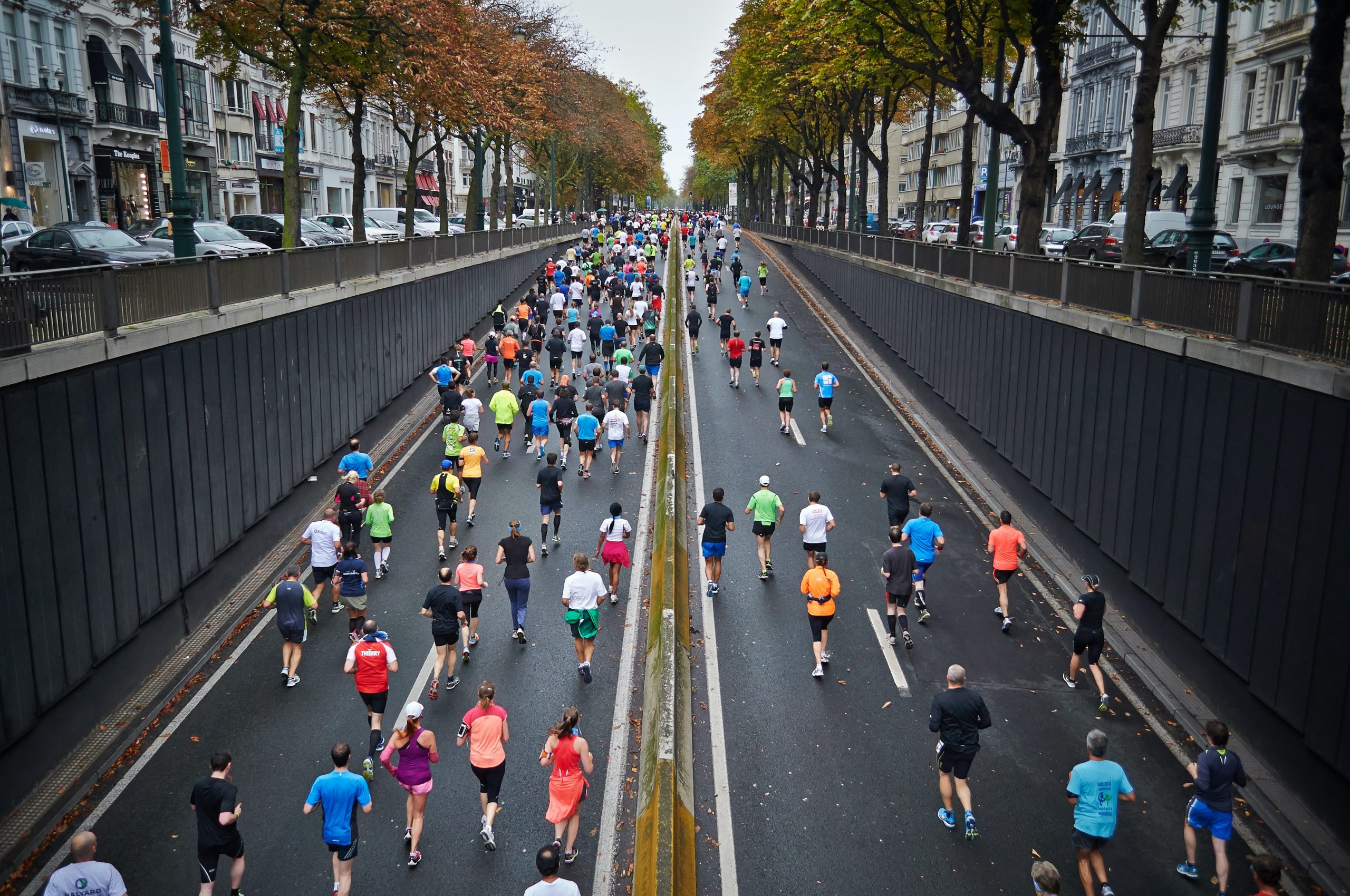 Strategic Advisory
4GLOBAL actively source data inputs from across the sector, as well as from data-sharing partnerships and qualitative and quantitative surveys. We offer market-leading tools and dashboards to present outputs in dynamic and engaging ways, enabling organisations to interrogate the data as needed.
Event strategy, planning and delivery

Legacy planning, implementation and evaluation

Investment strategy and evaluation

Feasibility and business planning

Research and evaluation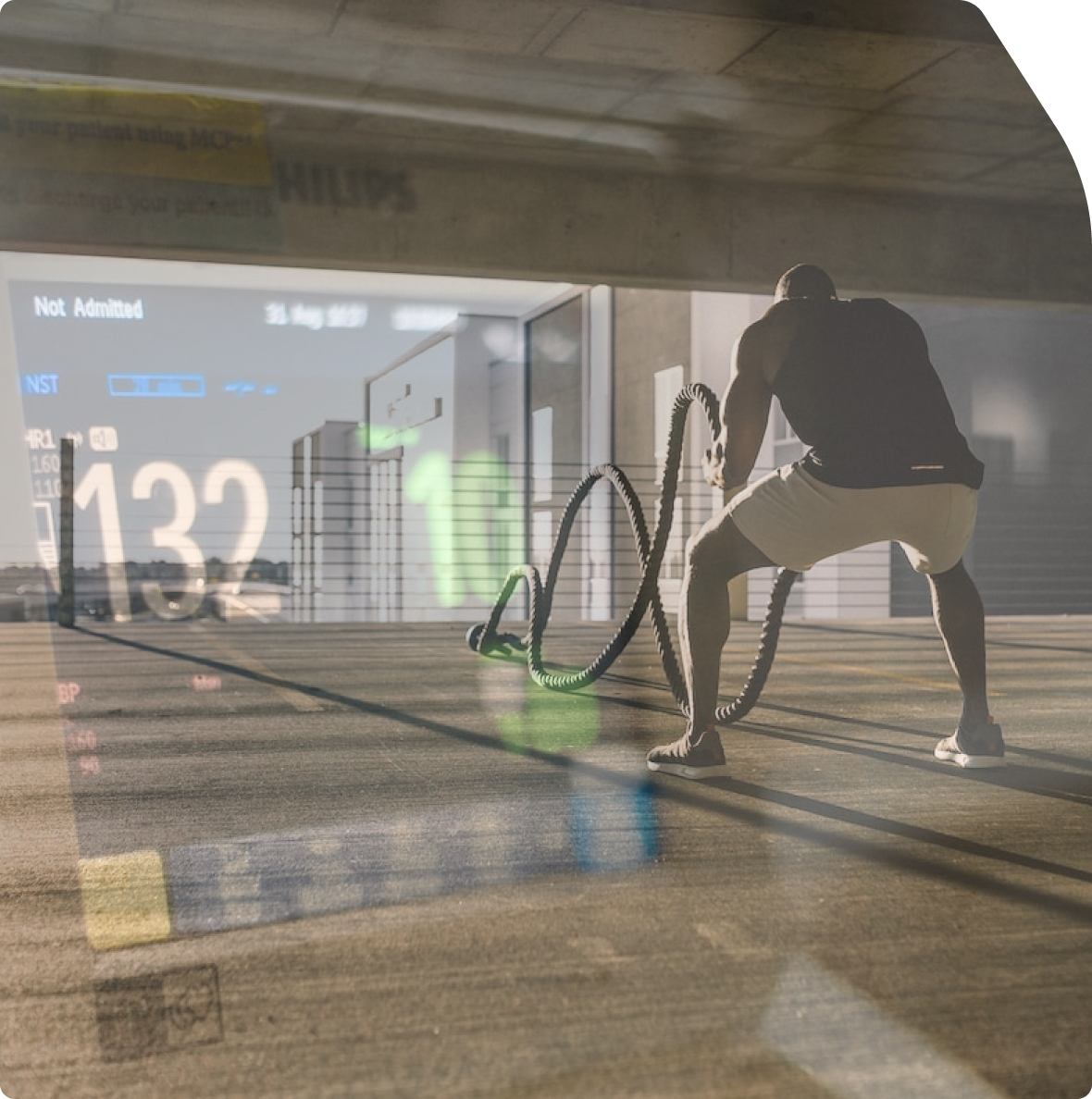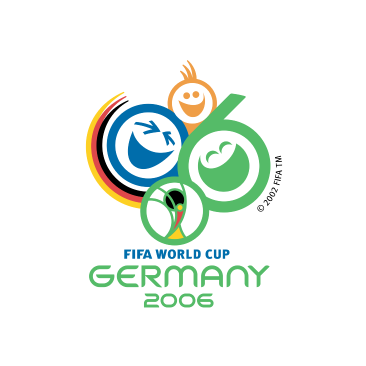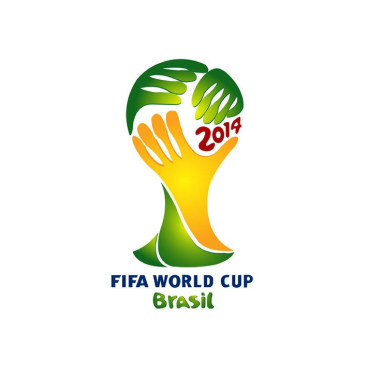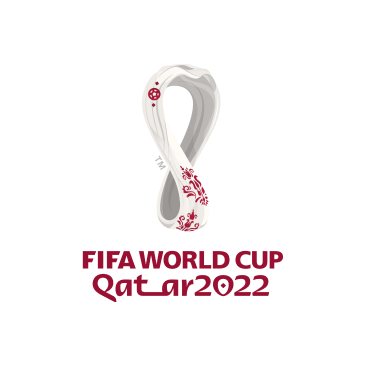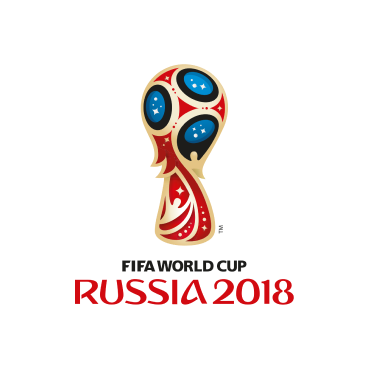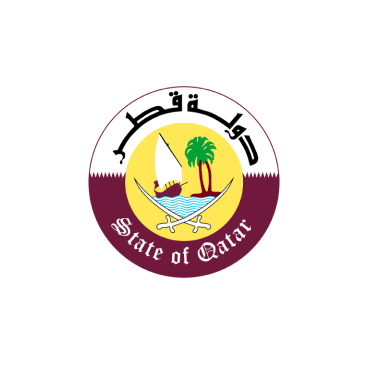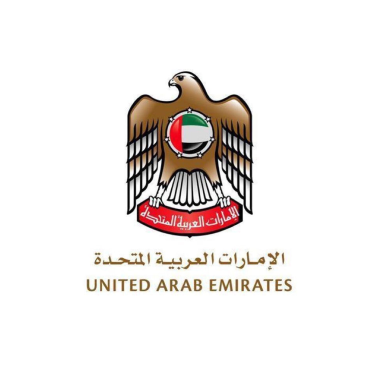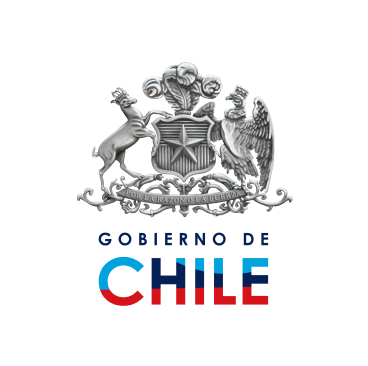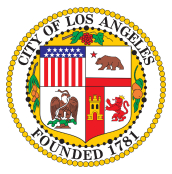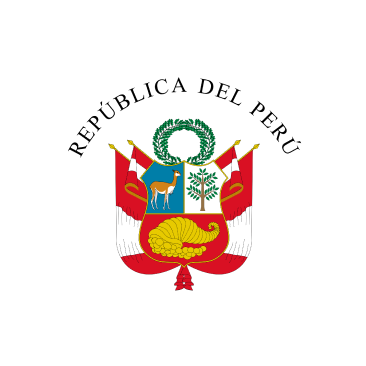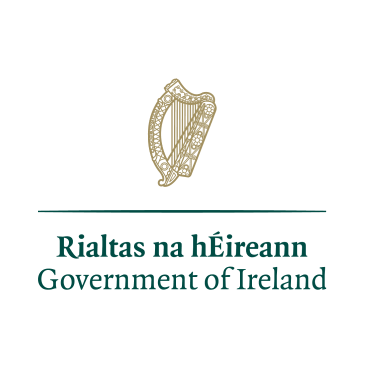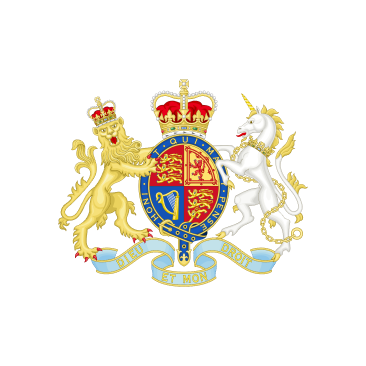 Government of the United Kingdom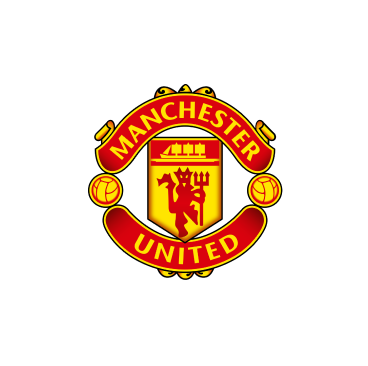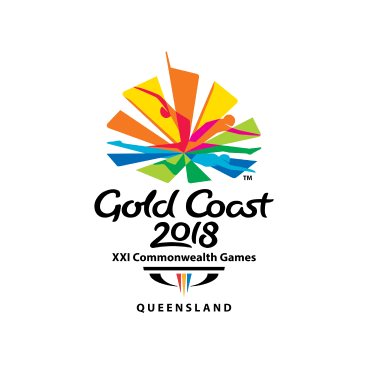 The XXI Commonwealth Games Queensland 2018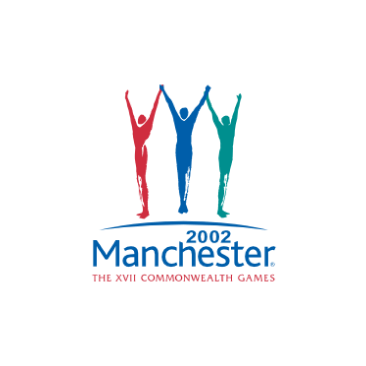 The XVII Commonwealth Games Manchester 2002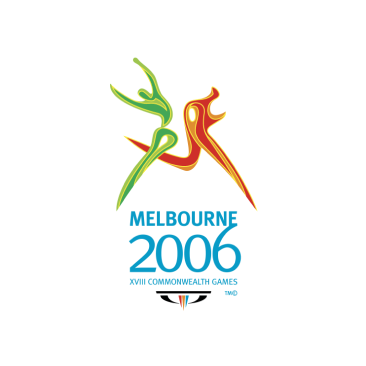 The XVIII Commonwealth Games Melbourne 2006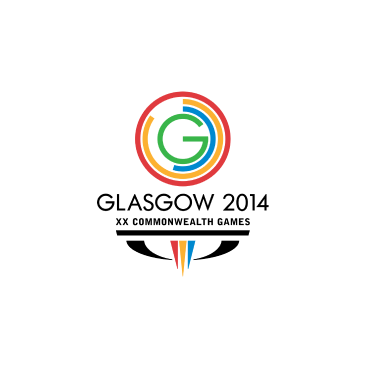 The XX Commonwealth Games Glasgow 2014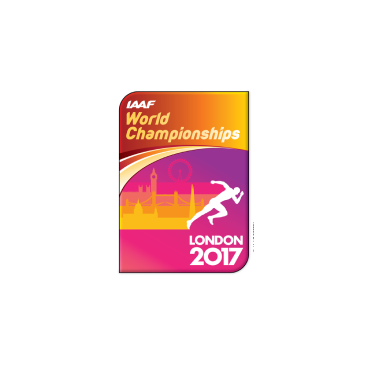 The XX Commonwealth Games Glasgow 2014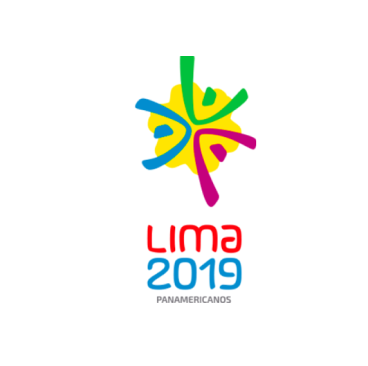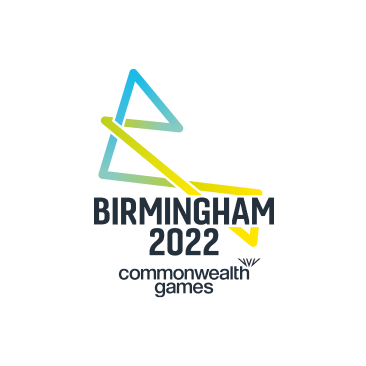 The Commonwealth Games Birmingham 2022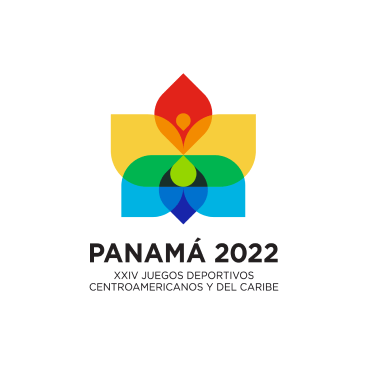 XXIV JUEGOS DEPORTIVOS CENTROAMERICANOS Y DEL CARIBE Panama 2022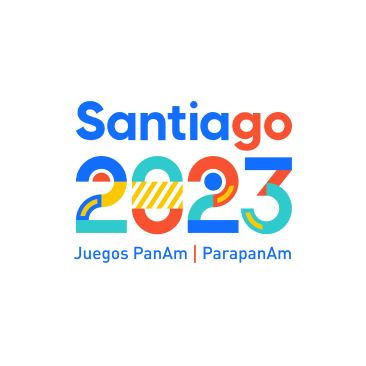 Juegos PanAm ParapanAm Santiago 2023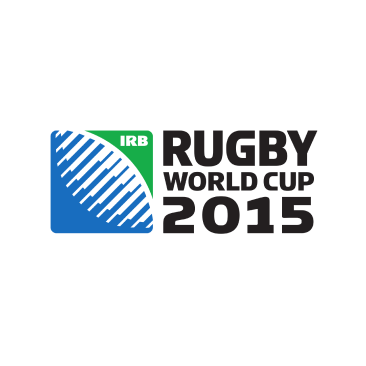 Case Studies
LIMA 2019
4GLOBAL was commissioned to work with COPAL, the Lima 2019 Organising Committee, as legacy advisors for the 2019 Pan Am and ParaPan Am Games, being held in Peru for the first time.
Read Case Study
Case Studies
Rio 2016
4global has provided a mix of services for over 35 high profile events, including Rio 2016 Olympic Games, IAAF 2017 World Athletics, Lima 2019 PAN AM Games, ICC 2015 Cricket World Championship, Sochi 2014 Winter Olympics, Glasgow 2014 Commonwealth Games.
Rio 2016