The Company
Our origins as a world-leading technology and professional services company are rooted in sport, in its power to inspire and unite, and in its relentless drive to excel.
WE HAVE EVOLVED TO BECOME A TECHNOLOGY, DATA AND SERVICES DRIVEN SPORTS AND HEALTH BUSINESS
In our quest to help our clients solve inactivity problems, we created one of the world's most extensive sport and activity software and data platforms.
We acknowledge the power of sport to transform lives – even save lives – and see our purpose as finding new and exciting ways to get people active. Our Strategic Advice, consultancy and technology have made us trusted and valued partners to some of the world's most prominent operators, sports federations, cities and governments.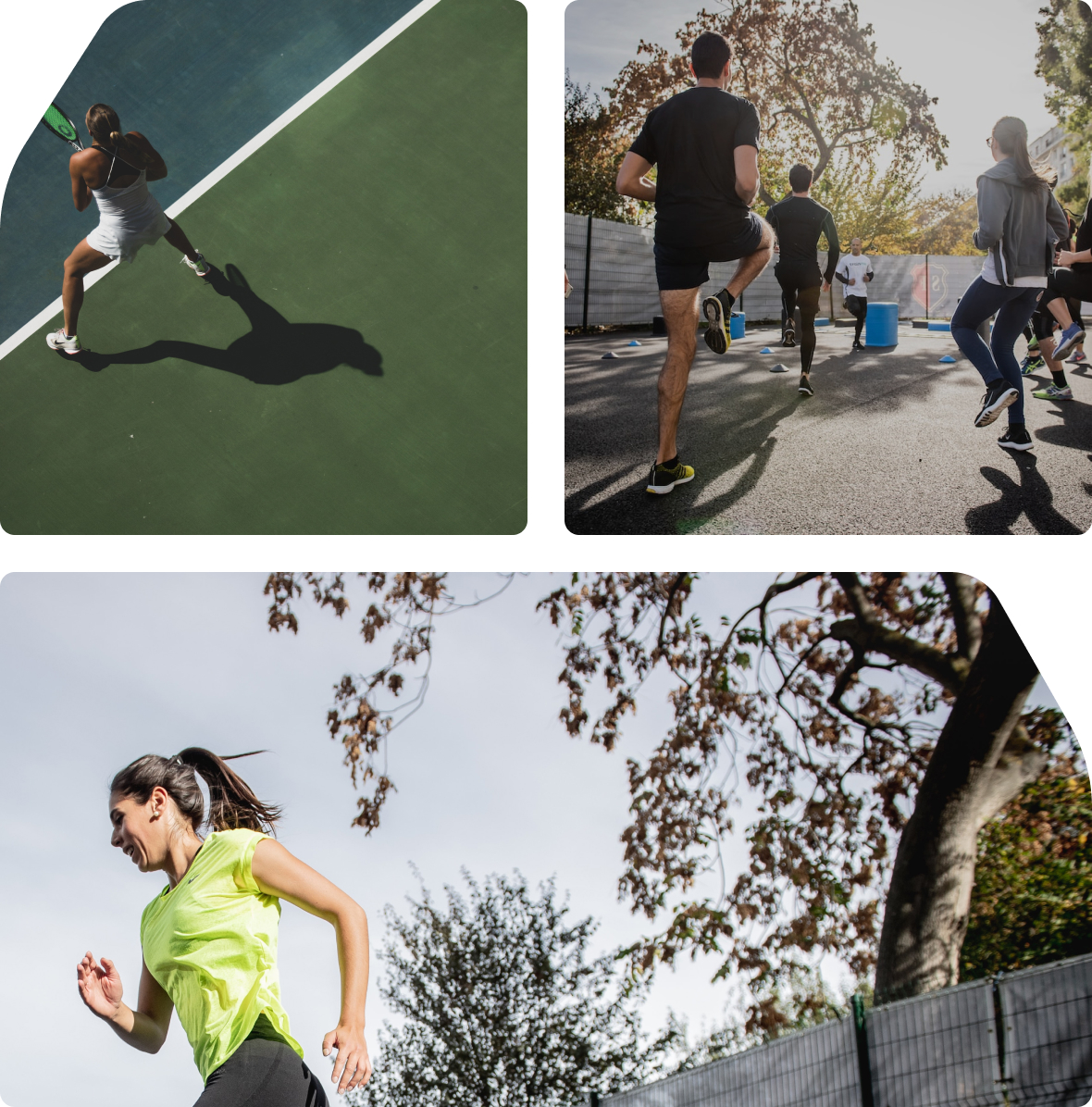 Our team
All 4GLOBAL team members were appointed for their industry-leading expertise and experience
Our clients
Using data for evidence-based decision making and predictive modelling has proven to be remarkably effective and accurate.
Olympic Games
FIFA World Cup
Governments & Sports Federations
Cities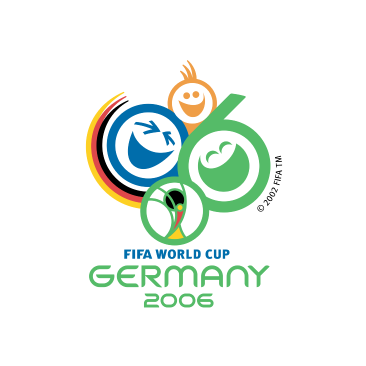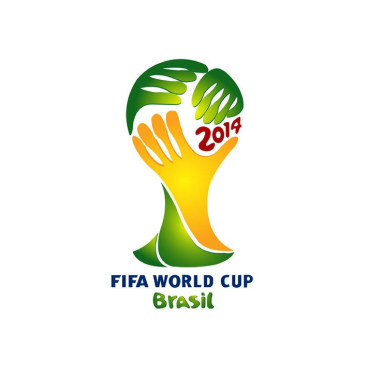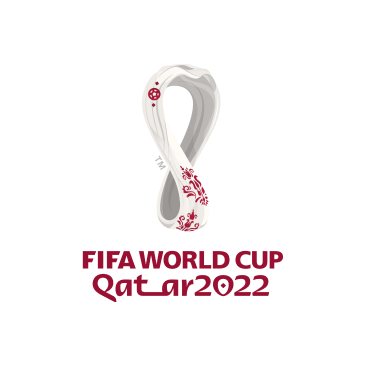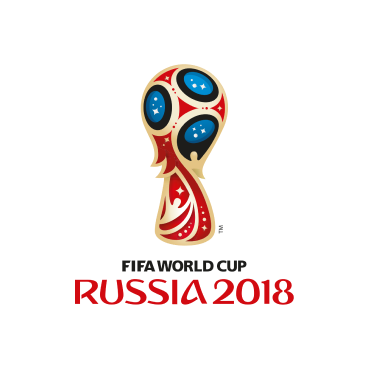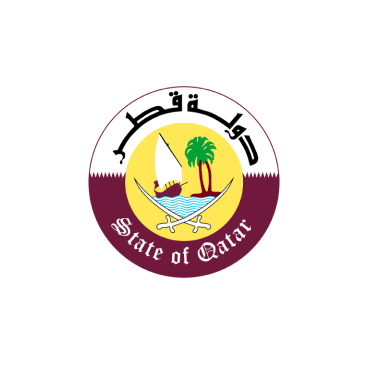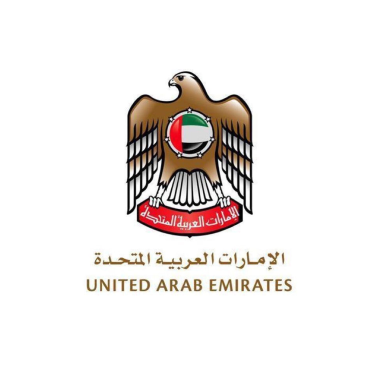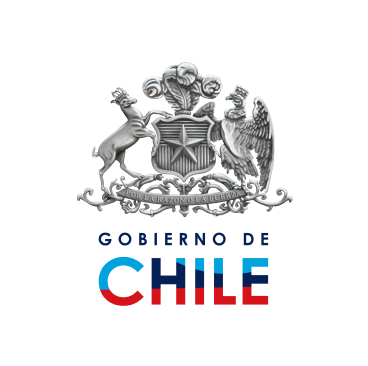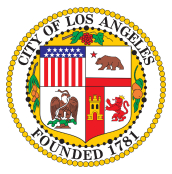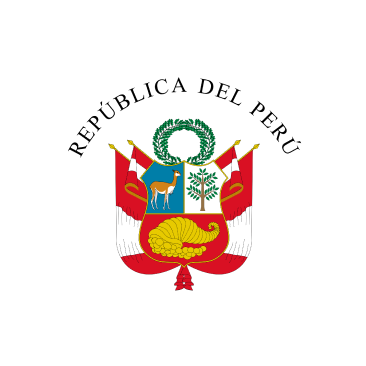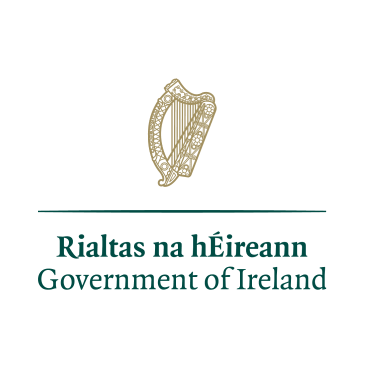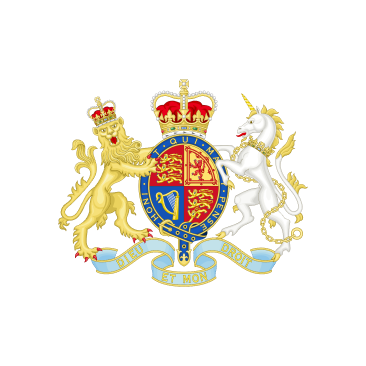 Government of the United Kingdom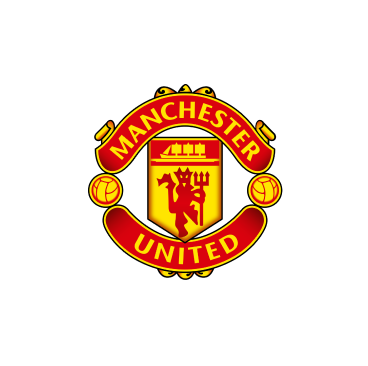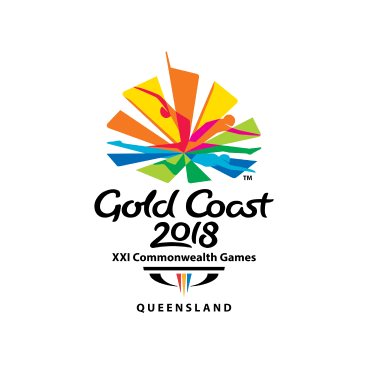 The XXI Commonwealth Games Queensland 2018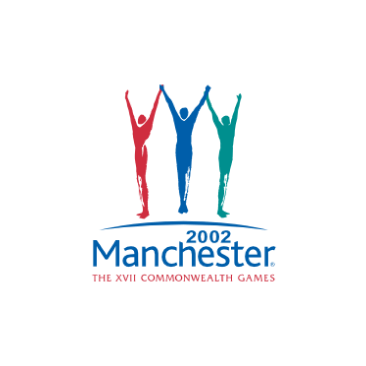 The XVII Commonwealth Games Manchester 2002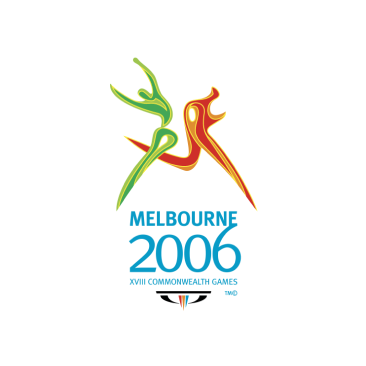 The XVIII Commonwealth Games Melbourne 2006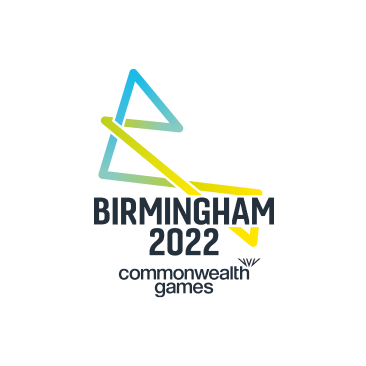 The Commonwealth Games Birmingham 2022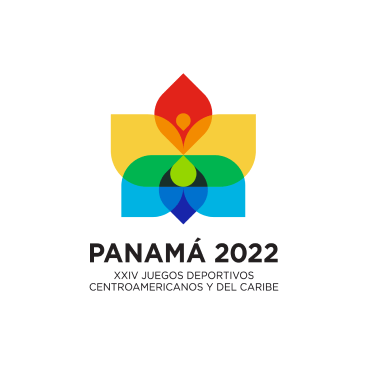 XXIV JUEGOS DEPORTIVOS CENTROAMERICANOS Y DEL CARIBE Panama 2022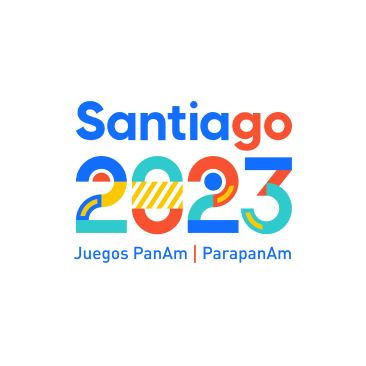 Juegos PanAm ParapanAm Santiago 2023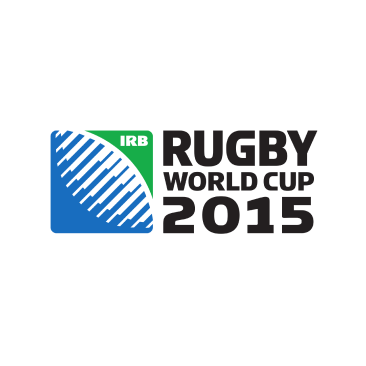 We have offices all over the globe
Our head office is in London with regional branches in Istanbul, Miami.
London (HQ)
Istanbul
Miami
Venture X, 5th Floor
Building 7
Chiswick Business Park
566 Chiswick High Road
W4 5YG
Allianz Tower
Küçükbakkalköy Kayışdağı Cd.
1 Plazacubes (4Global)
Ataşehir
İstanbul 34750.
8350 NW
52nd Terrace Suite 301,
Miami,
FL 33166.