Ai And machine learning are becoming major players
One of the objectives of the London 2012 Olympic games was to develop a long-term legacy plan to encourage people to become more active. The challenge was to understand why there was an inactivity problem in the first place. We also had to know where the nodes of inactivity were and what facilities were and were not being used.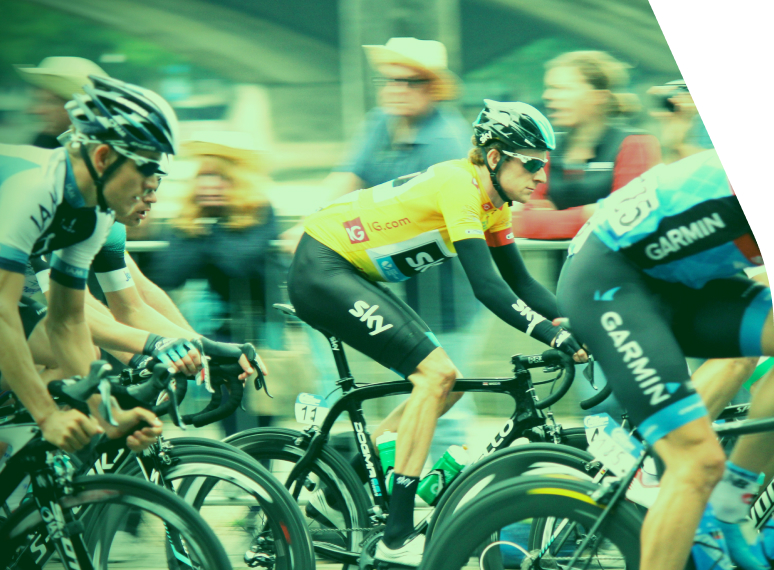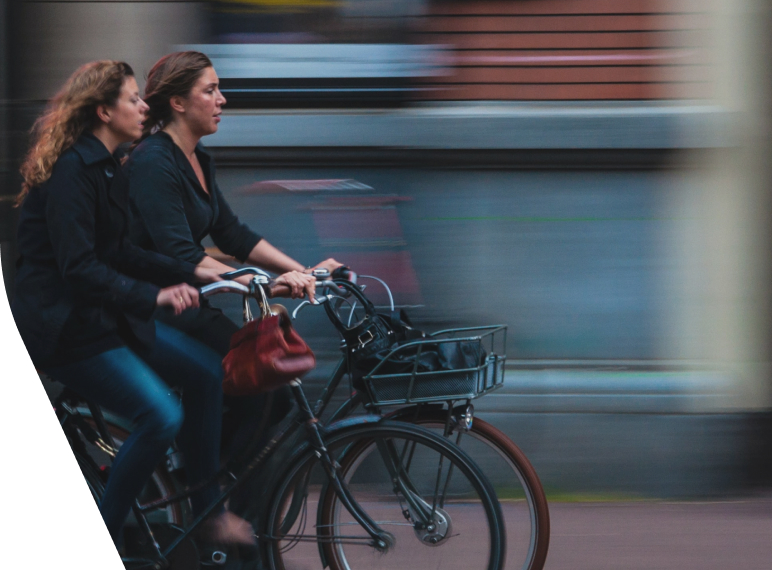 DATAHUB WAS BORN
The search for data resulted in the creation of DataHub, now the world's largest sports and activity intelligence platform of its kind. DataHub sources data from across the entire sports and activity ecosystem, facilitating integration across government, cities, federations and private and public activity providers.
Currently, it is tracking the activity patterns of 21 million individuals in the UK and internationally with 1.3 billion data points and growing. All data collection, storage, and usage are fully GDPR compliant. We continually set up data-sharing partnerships and have conducted hundreds of qualitative and quantitative surveys that provide us with unique data sets.
Actionable Insights to guide planing and decision making
Our teams of data scientists, statisticians and Geo Info Systems specialists use various modelling techniques, processes and algorithms to provide actionable insights. As a client, you would enter into a license agreement that will give you access to the platform and allow you to interrogate the data using market-leading tools and dashboards. Our proprietary technology cleanses the data in real-time to ensure it is always current and accurate.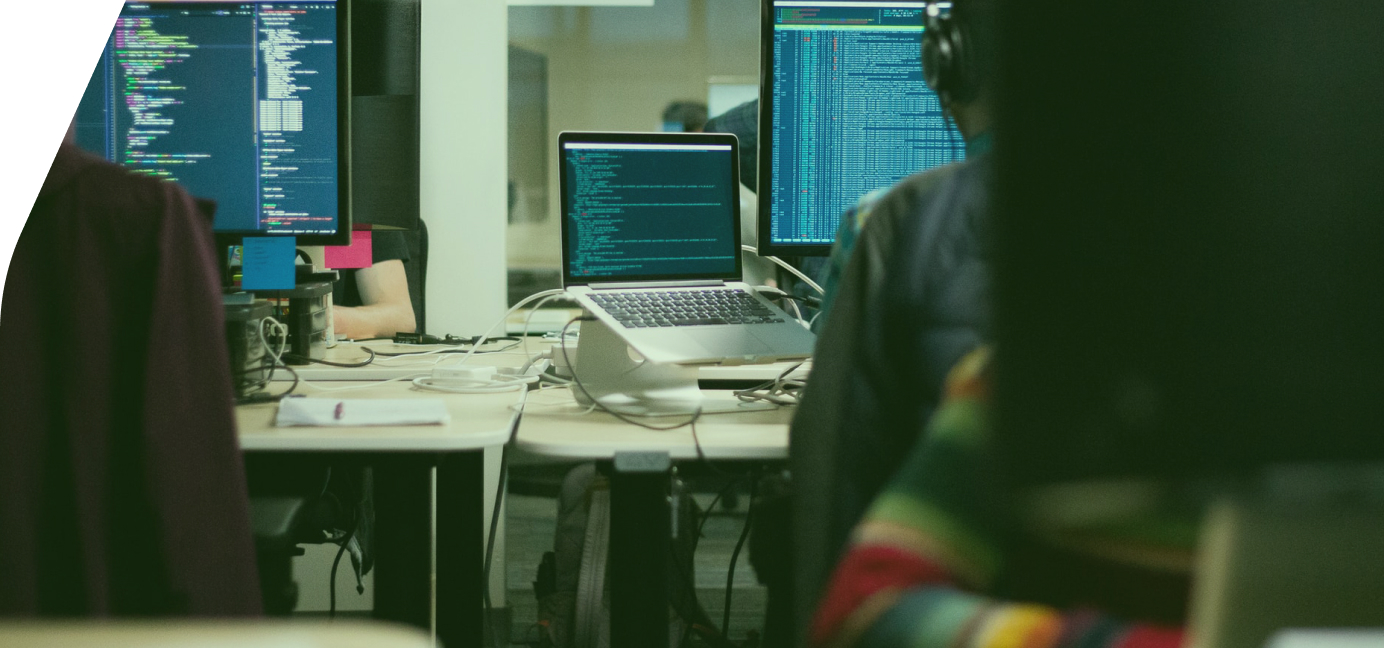 Delivering five key functions.
1.
DataHub predicts –
Offering demand modelling and social value projections.
2.
It benchmarks –
Setting data standards and monitoring the performance of sector relevant benchmarks.
3.
It analyses –
Identifying key drivers of over-and-under performance and using machine learning and AI to evaluate scenarios.
4.
It targets –
Key market segments for strategic development of your service provision.
5.
It provides evidence –
To show the Social Value impact of your service on the communities that you serve.
4GLOBAL's data teams are sport and health data specialists who understand the dynamics of the industry. They constantly evolve the technical roadmap to meet changing needs and accommodate expansion into different regions and countries.
Technology development – a core competency at 4global
At 4GLOBAL we continue to work at the cutting-edge of technology development. Wearables, for example, are being widely adopted and will soon provide a whole new level of granular input to provide deeper insights, new data-sharing relationships, and new services to our clients to increase their return on investment.