Sport And Activity Strategies
The world is becoming increasingly inactive, resulting in a catastrophic global increase in debilitating lifestyle-related diseases. Productivity is dropping. Healthcare costs are spiralling. People are dying. But there is a solution. We can reverse the trend by getting people to be physically active for around 150 minutes per week. By harnessing the transformative power of sport, we can make the world a healthier, happier place.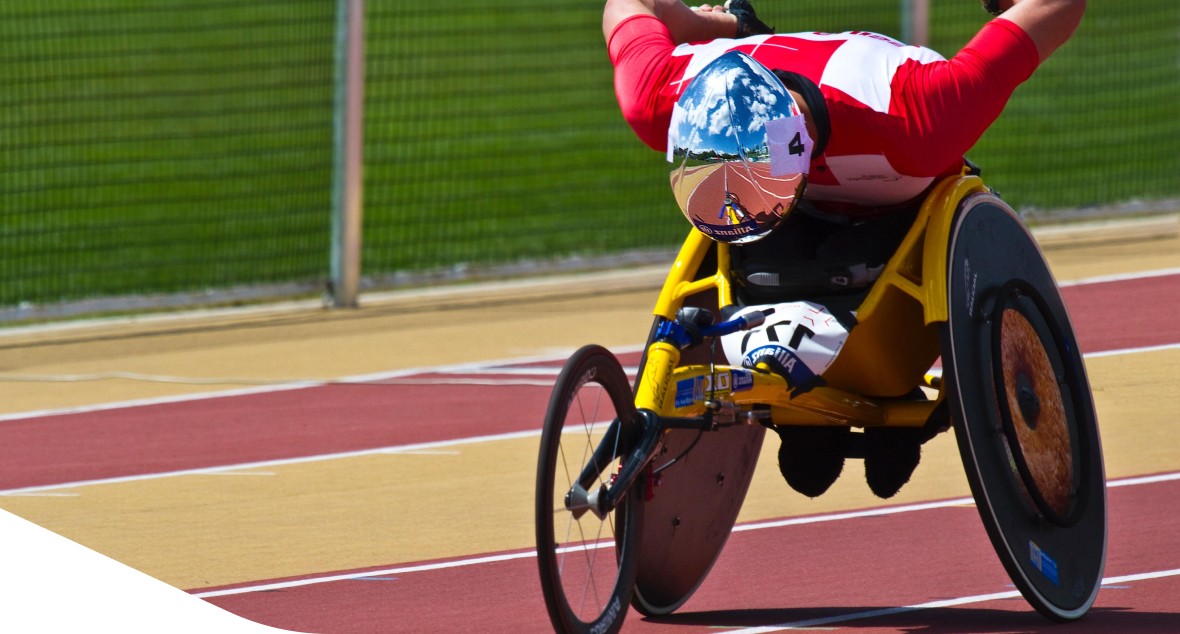 We use our sector-wide expertise to help drive participation and create programmes designed to get people active
Services include:
Strategy and programme development
Data collection and insights generation
Research, monitoring and evaluation
Qualitative and quantitative data collection
Impact studies and application of our Social Value Calculator
Publishing sector-wide studies and reports
We develop sport and physical activities strategies for national governing bodies of sport, local authorities and county sports partnerships. We have a deep understanding of county sports partnerships and their role.
Parkour UK
View this
project
Parkour UK
View this
project